Ministries
Adult Ministries
Adult Ministries helps adults across all of our campuses to connect to a service, grow in a Southside group, serve in a ministry or mission area, and reach others for Christ by telling their personal story of God's work in their life.
---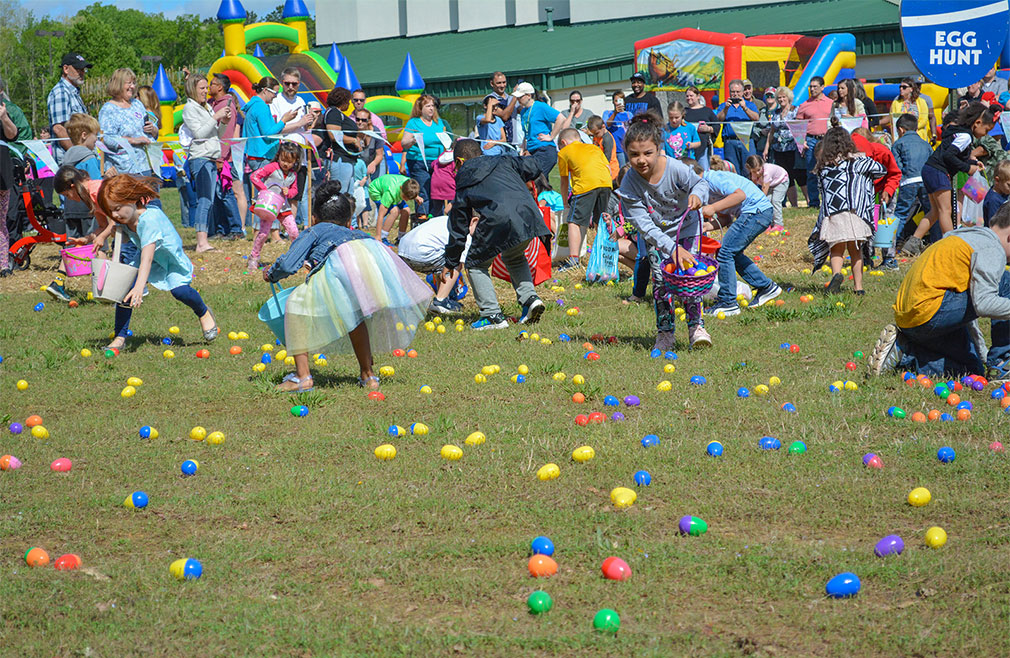 Southside Surfside
Surfside is the children's ministry of Southside Church (birth – grade 5). Our children's Sunday services are held in captivating environments and filled with worship songs, crafts, and great Bible stories that teach God's Word at an age-appropriate level.
---
Southside Students
Southside Student Ministry is a movement of middle and high students who are learning what it means to love others with Jesus' love. We welcome everyone, especially those looking for authentic friendships, a place to explore/grow in your faith, and a supportive community in which to live out your faith. Our ultimate goal is to reflect Jesus to our community and world.
---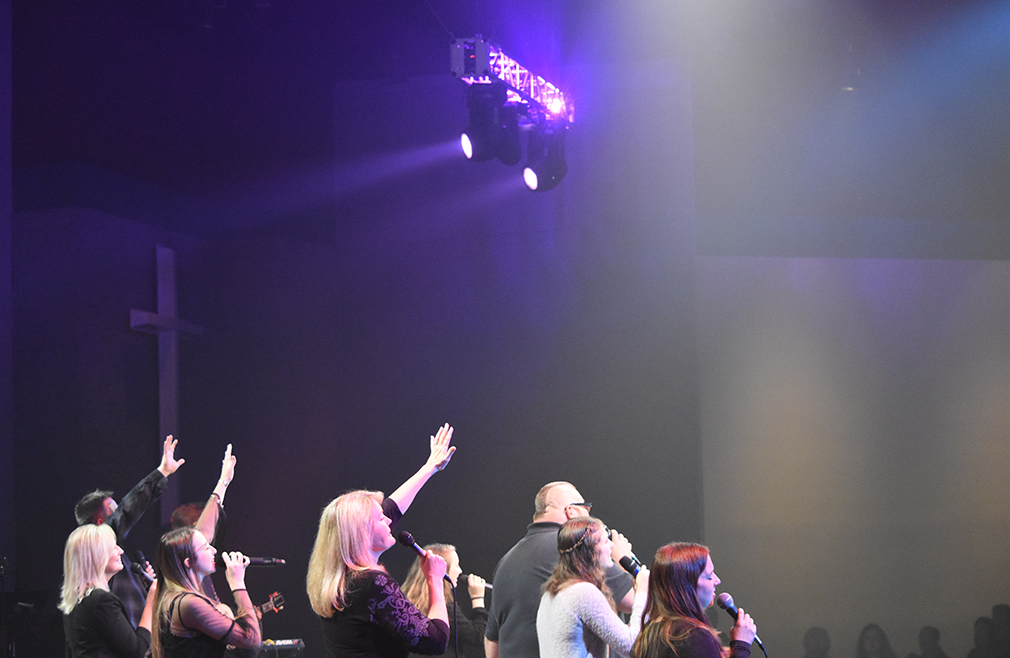 Southside Worship
If you feel called to lead others in worship through song, music, acting, or as a multi-media operator then Southside Church worship ministry maybe a place for you to serve. We understand the vital role of worship in believers' connection to God and take joy in creating invitations to experience His presence.
---
HELPS
(Helping Everyone Love People through Service) 1 Corinthians 12 talks about Christians being "…one body, but many parts…"
HELPS pairs Southside Superstar teams with members of our church and community who need repairs around the home.
Serve on the following teams: Construction, Plumbing, Electrical, Drywall, Painting, HVAC repair, Vehicle repair, Hauling/Moving, Landscaping, Appliance repair, General Labor, and meals.
COMPASSION MINISTRY - Food Pantry
The Compassion Ministry helps families have what they need: first, by providing food in partnership with FeedMore; and second, by providing those families with faith-based or other resources through which they can learn, grow, thrive, both spiritually and physically. Our food pantry is located at the Chester Campus at 13930 Happy Hill Road, Chester, VA 23831. Doors open to the Chester/Chesterfield community every Wednesday at noon. Contact us by email to serve .
Southside Online Help 4 You
Our mission is to deliver online church for all ages, food, clothing, job for life training, Prayer and Bible study to the homeless and low income families in Richmond Virginia metro area.
Kilmarnock Virginia Construction
Southside Church has established a missional relationship with the residents of the Kilmarnock Virginia area and, during the year, adults partner with local businesses to provide repair work to various homes in the Kilmarnock area.
Lucy Corr
Lucy Corr Nursing Home is a residential assisted living center located in the heart of Chesterfield County with residents who experience feelings of sadness, loneliness and lack of hope. Southside Superstars present worship and music programs to share the peace, hope, love and joy of Jesus.
Jail Ministry
Women at the Chesterfield Diversion Center are finding hope and healing through the weekly worship services run by dedicated Southside volunteers. In addition to ministering to the needs of the women at the Chesterfield Diversion Center, Southside Church also provides pastoral care to the women in Chesterfield Correctional Unit 13.