Southside Start is a great way for you to take the next step towards connecting with new people and growing at Southside Church.
Southside Start is offered multiple times a year, in 3-week sessions, to provide information about membership, Southside Church's beliefs and values, identifying your motivational gifts, finding a place to serve, Southside Groups, and so much more.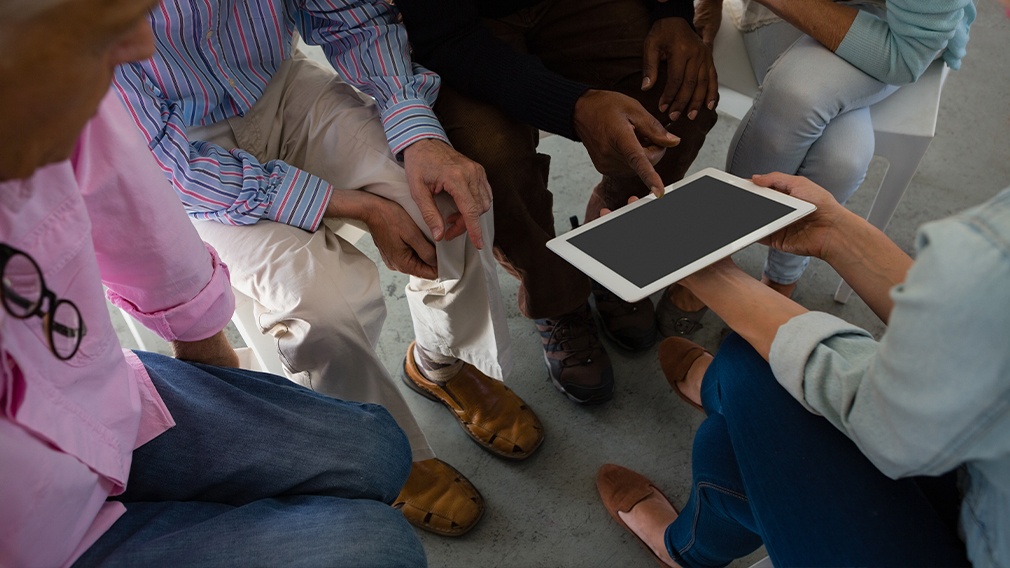 Southside Church is a family of families, which is why Southside Start is held on Wednesday nights at 6:30pm.
If you have children, they will love our Children's Ministry Wednesday night activities!
Student Ministry hosts Middle School Small Groups on this night as well.

Register below to receive more information with the dates, times, and location for the next Southside Start class.