Southside Start has four parts and is lead by Southside Church pastors and is a wonderful place for you to ask those burning questions. Refreshments are served and Southside Start offers a great chance to get to know people better. Sign up below and you will receive more information with the date, times, and Zoom.us link.
At Southside Start you'll clarify the next steps you can take towards involvement, mission, and participation at Southside Church
Understand the values and beliefs that drive our actions
Participate in dynamic dialogue, ask bold questions, and meet new people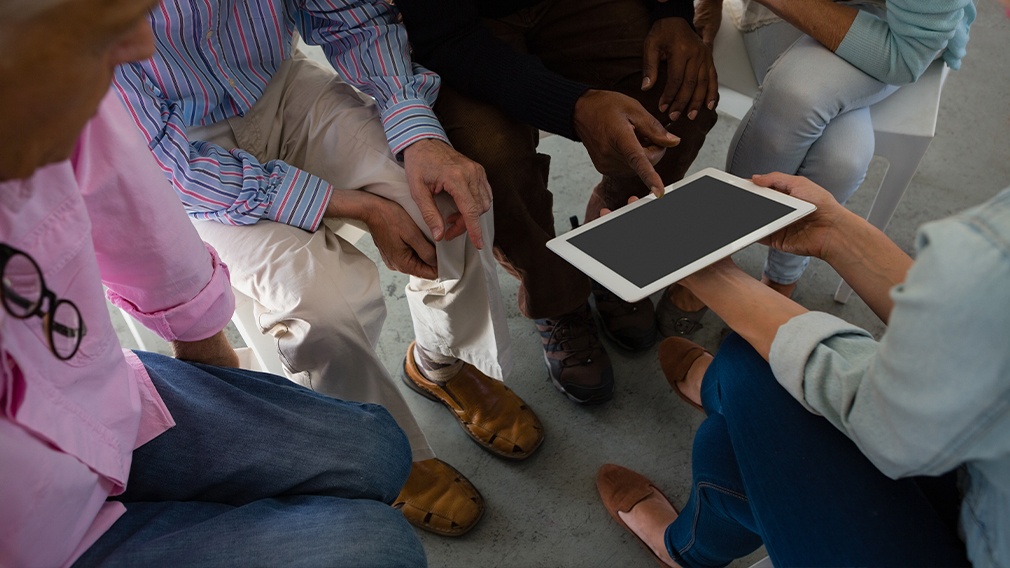 To join Southside, download and complete the membership covenant form below.